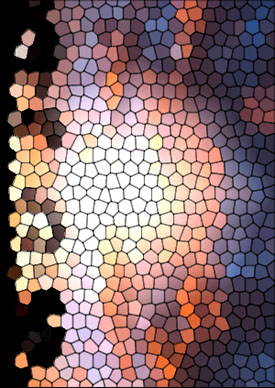 Bliss dressed for eternity
take off your mask.
Let me see
what never lasts.

Lying in wait is the weight of age.
The story of things past take center stage.
I bow at the curtain, eyes down in regret
For the encore I'll try to forget.
Everything in its place, I thought it'd be far
but the only by traveling did I realize what we are.
Statues stand in our poses of hopes
never moving a muscle to pull the ropes.
The reins of change call to courage we don't keep.
The complacency in our souls is set to steep.
Comfort is calling and it's easy to answer.
Only when looking back I see the daring dancer
that never was and could have been,
would be the same if we'd tried again.