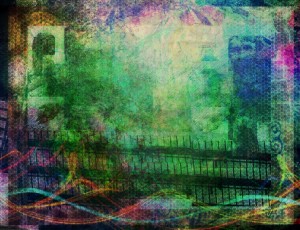 You are just not that special, attractive
but part of ninety percent of people,
and you're the one who responds.
All of them are flaky, so I see you out of the four
friends that are only friends.
Even if they say they love me to the moon and back
I'm a backup- It's only hyperbole,
because I too am not that special.